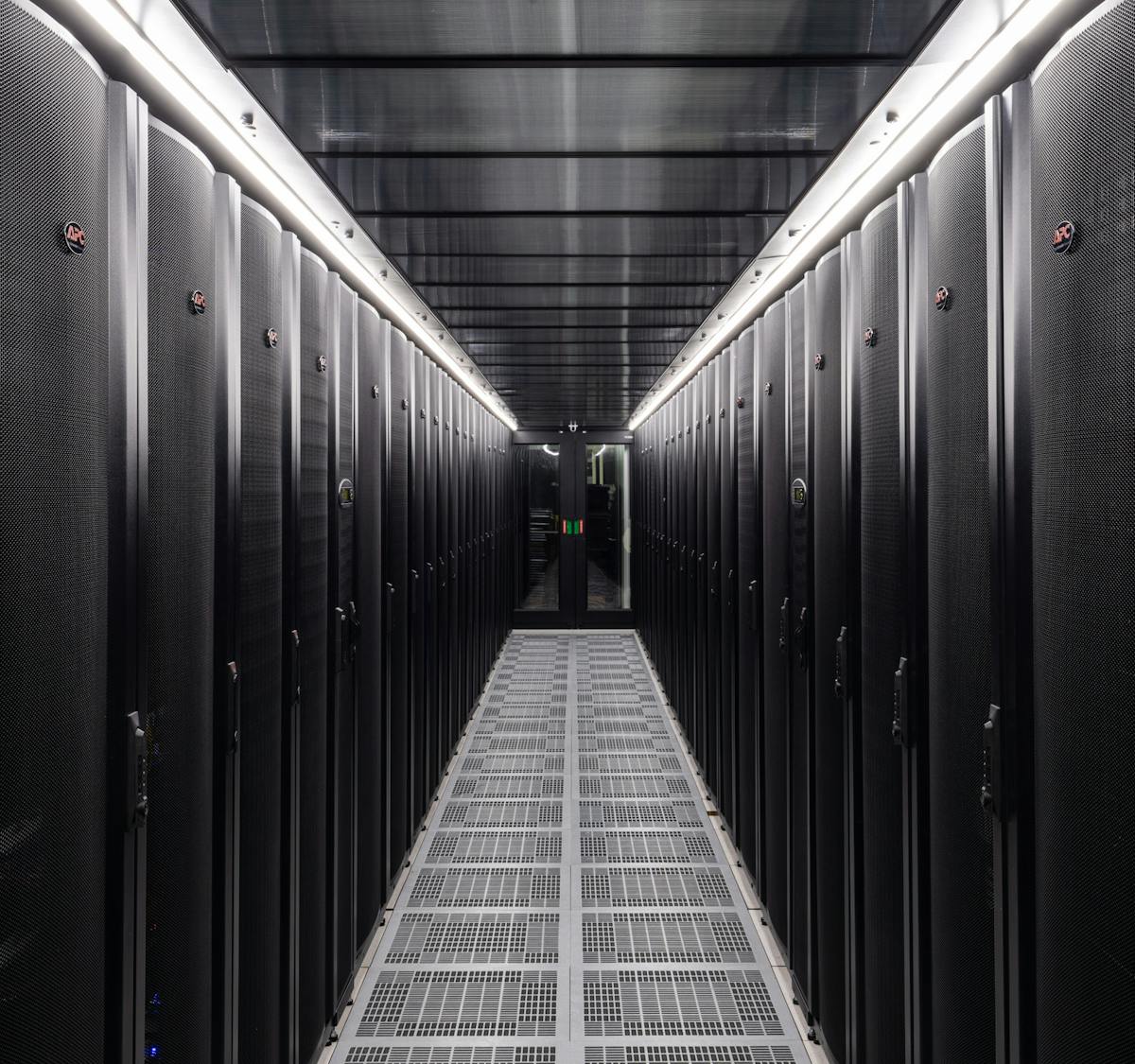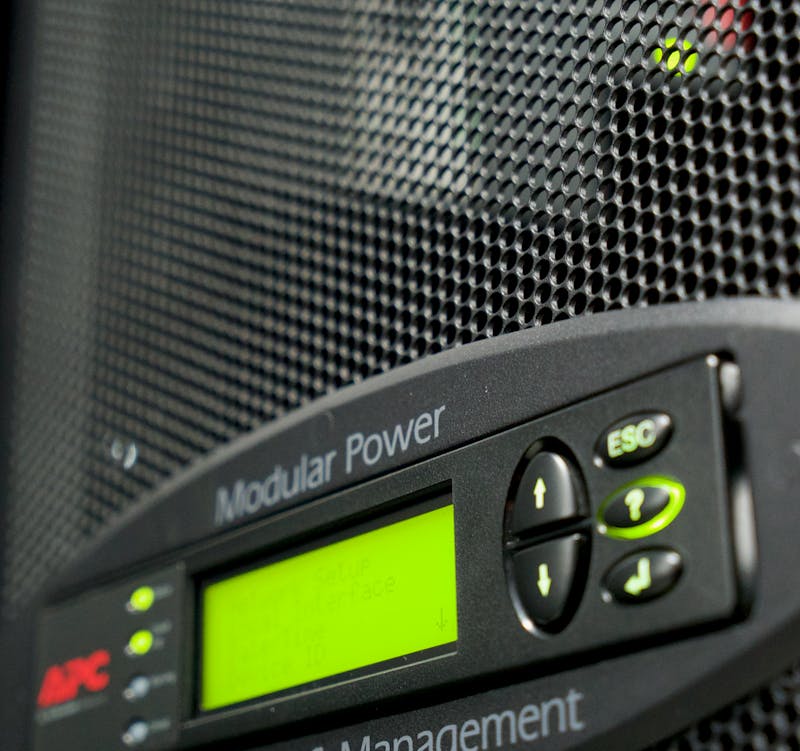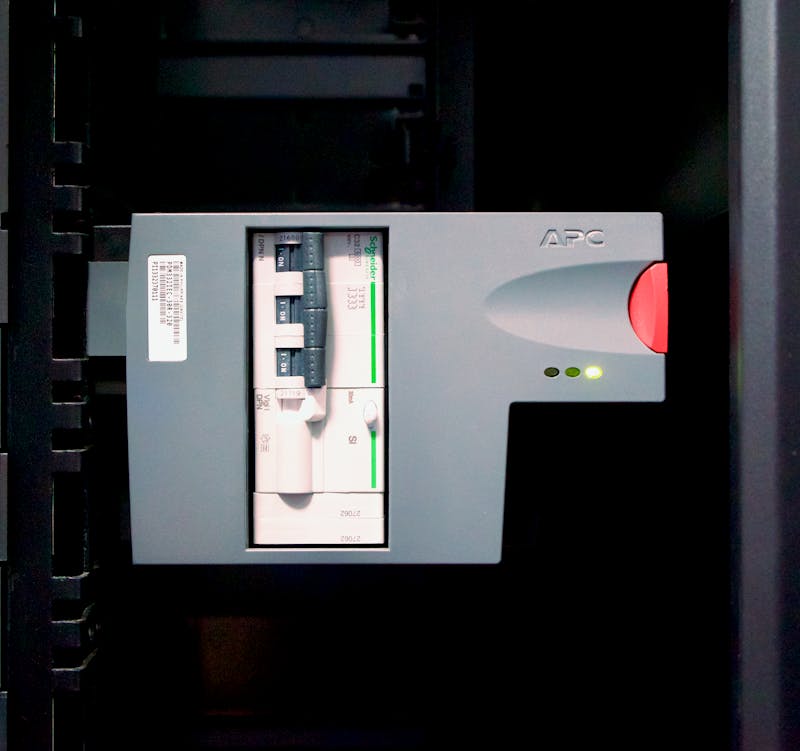 Inovel Parc – 78140 Vélizy Villacoublay
dc2scale Vélizy PAR2
250 m² of IT room with a capacity of 60 bays
Our 250 m² (2690 sqft) of space allows us to offer you a room entirely customised to your needs. With a capacity of 60 bays, it can accommodate a private cold corridor or an equivalent HPC architecture, for example. Contact us and our teams will suggest suitable solutions.
A Tier 2 design when it comes to electrical and cooling redundancy
We guarantee maximum electrical redundancy (N+1): designed, built and maintained by experts and in compliance with industry standards. From a cooling point of view, our air conditioning cabinets (CRACs) each operate with 2 redundant cooling circuits.
250m2

surface area

60

bay capacity

300kVA

electrical power

8

available operators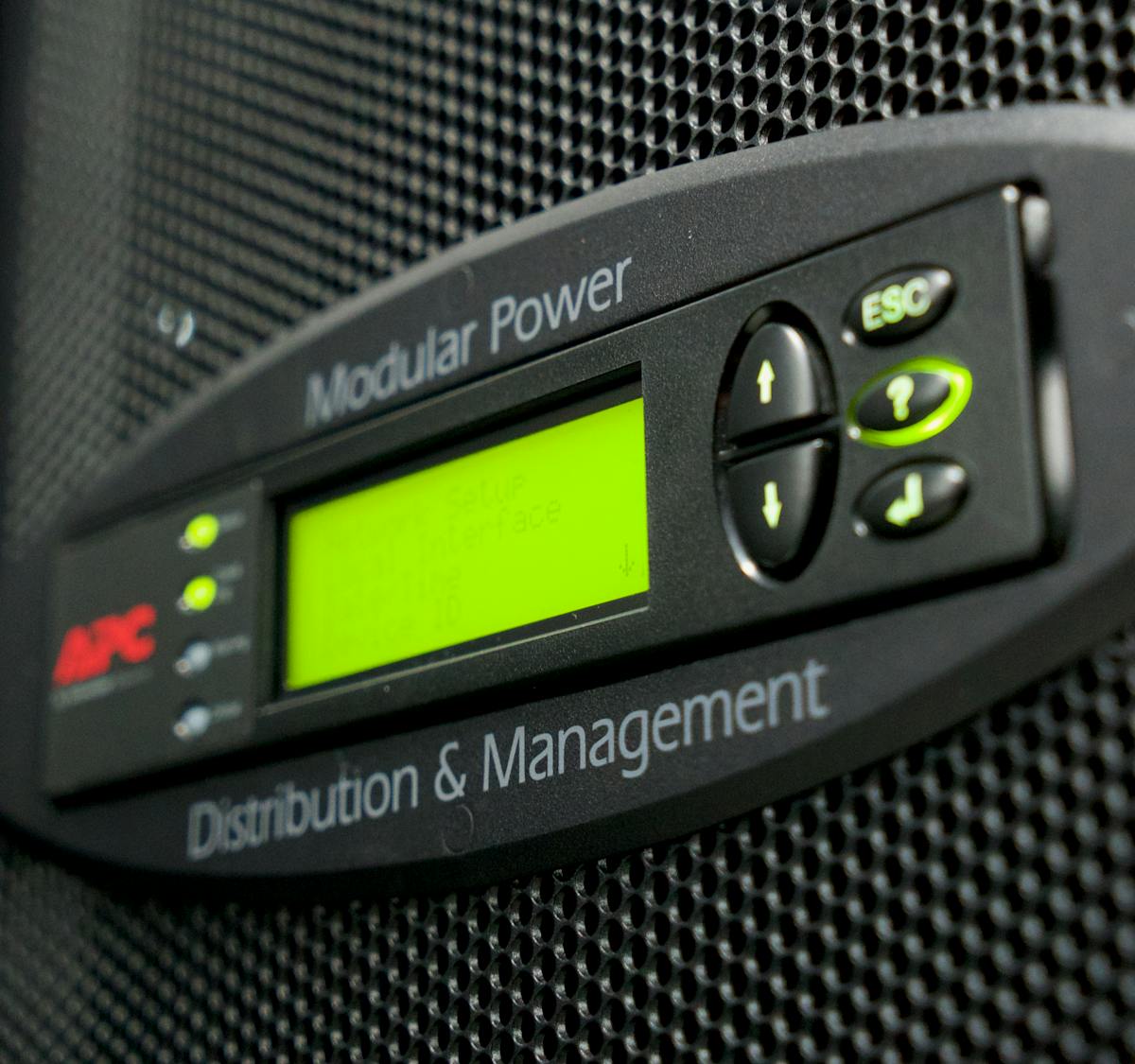 Redundant, smoothed and backed-up power supply
The datacenter has a 250kVA connection, secured by a 300kVA generator (backed up by a mobile generator in case of a major incident).
Modular N+1 electrical distribution Schneider / APC PDPM
The electrical distribution to each bay is performed using PDPMs (APC - Schneider Electric) which allow us to measure the exact electrical consumption of each bay.
Air conditioning cabinets (CRACs) in 2N
The datacenter has 6 Stulz air conditioning units (two separate circuits per air conditioning cabinet) with direct expansion. At the same time, a chilled water loop with dry-cooler allows to limit the use of an energy consuming compressor, and thus to operate in "free-cooling" mode below 17° Celsius.
In order to protect your business and your servers - and as we put security at the core of our daily activity - a multitude of physical security systems are in place at our Velizy site. The site is supervised 24/7 by an external NOC and secured by a guard service.
The Datacenter is accessed through a single-person airlock, preceded by a motorised armoured door and biometric access control. In addition, we have various infrared barriers, motion detectors and infrared cameras (with night-vision) both inside and outside the data center.
Dive into the world of dc2scale Velizy PAR2!

Discover our tailor-made services
Our experts provide tailor-made support to help you set up your infrastructure, with the possibility of adapting your space to your needs!