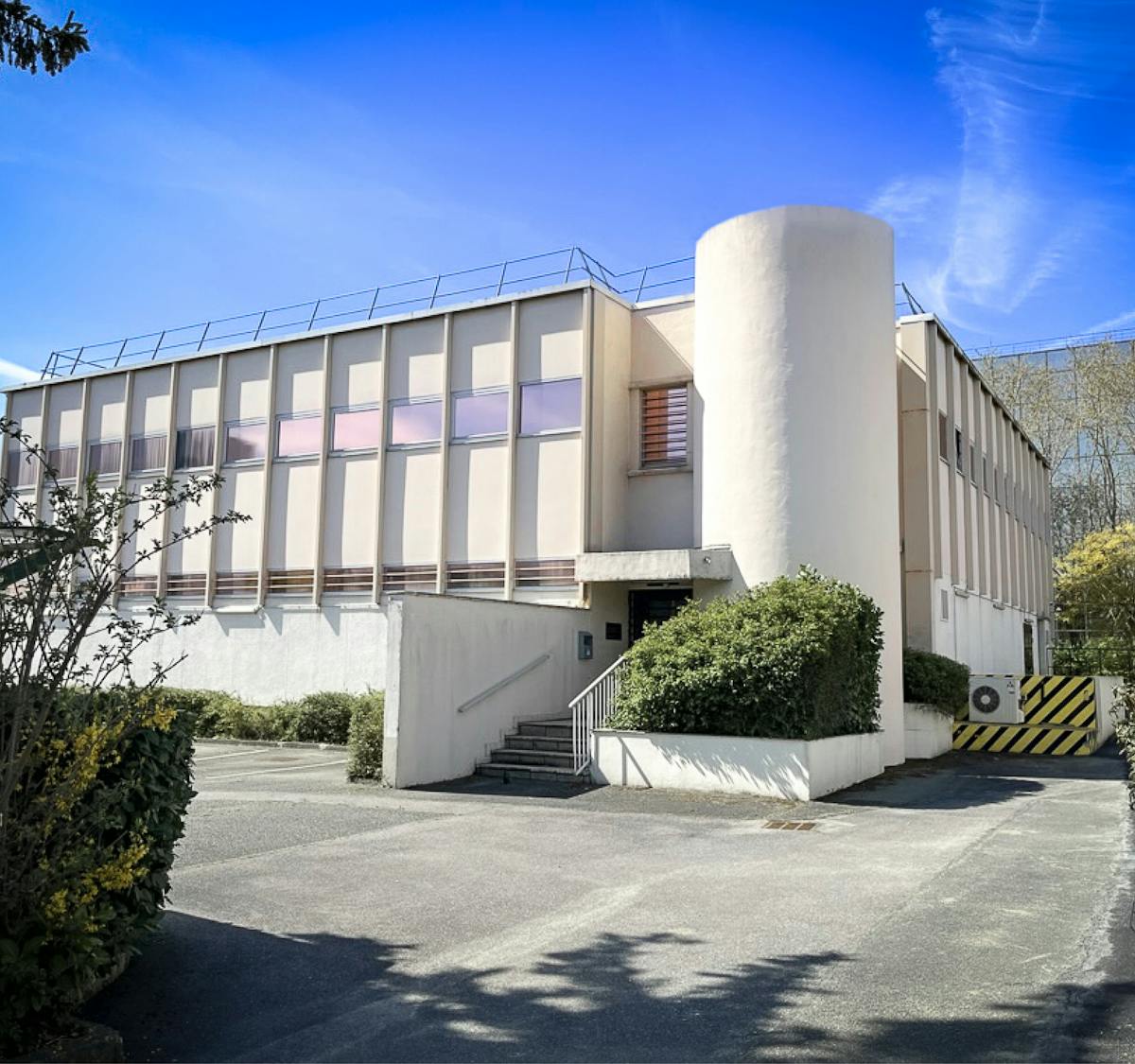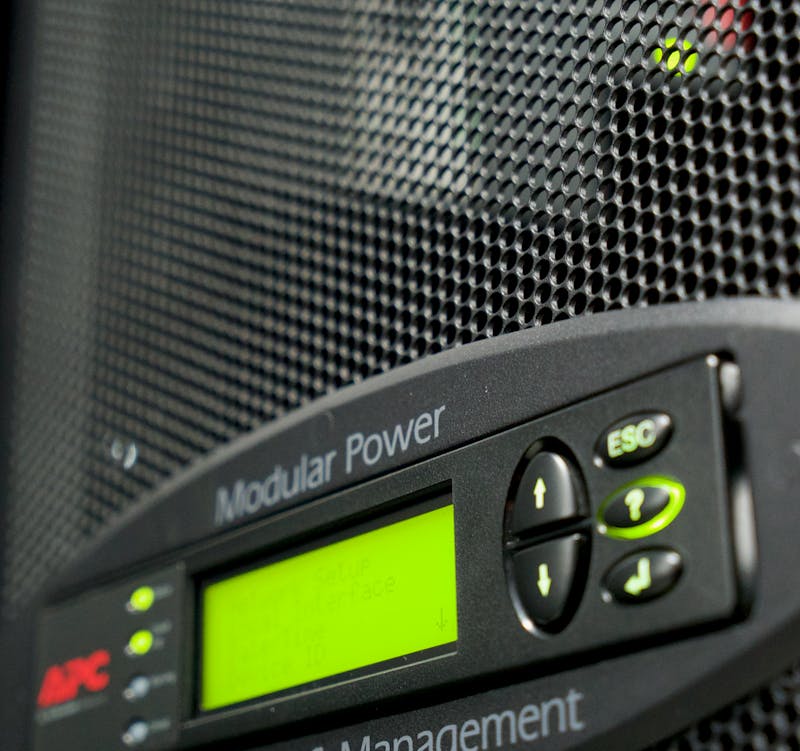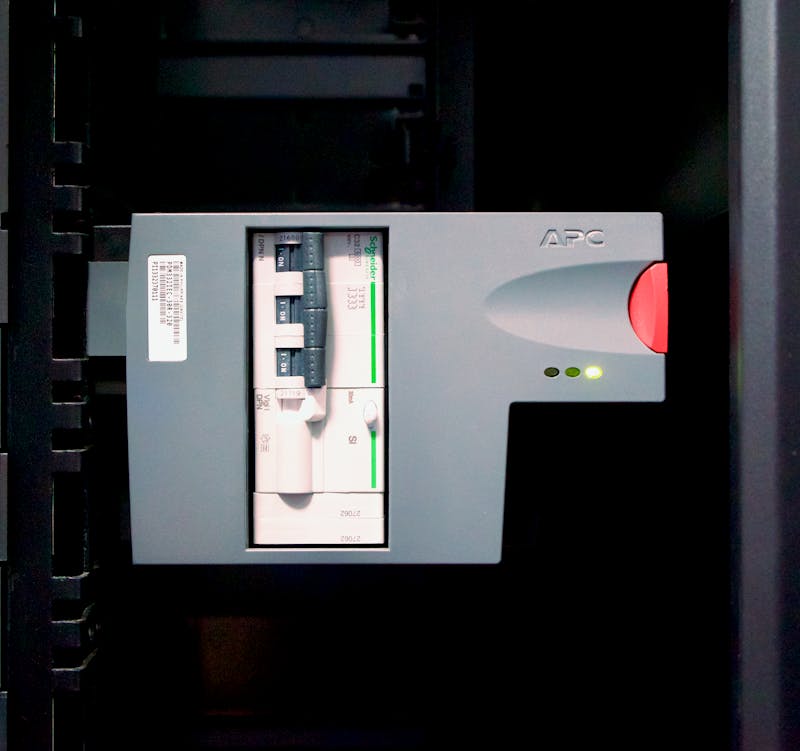 Inovel Parc Latécoère – 78140 Vélizy Villacoublay
dc2scale Vélizy Latécoère PAR3
600 m² of IT room with a capacity of 200 bays
Our 600 m² of space 1200m² site allows us to offer you a room entirely customized to your needs. With a capacity of 200 bays, it can accommodate private cold-corridors, private rooms or single colocation.
A Tier 3 design with electrical and cooling redundancy
We guarantee maximum electrical redundancy (N+1): designed, built and maintained by experts and in compliance with industry standards. From a cooling point of view, the site is equipped with direct free-cooling, coupled with a double chilled water loop allowing an excellent energy efficiency.
Our offers
Choose your best configuration !
Location:
Select your bay size:
Select your power:
Our options:
+200€ excl. tax
Your personalized offer!
0.5 kW
11U (600x1070mm)
299,00 €/month
2x 10Amps (Redondant A+B)
Up to 10Gbps
Biometric access control and full physical protection
1200m2

surface area

200

bay capacity

1.5MVA

electrical power

10

available operators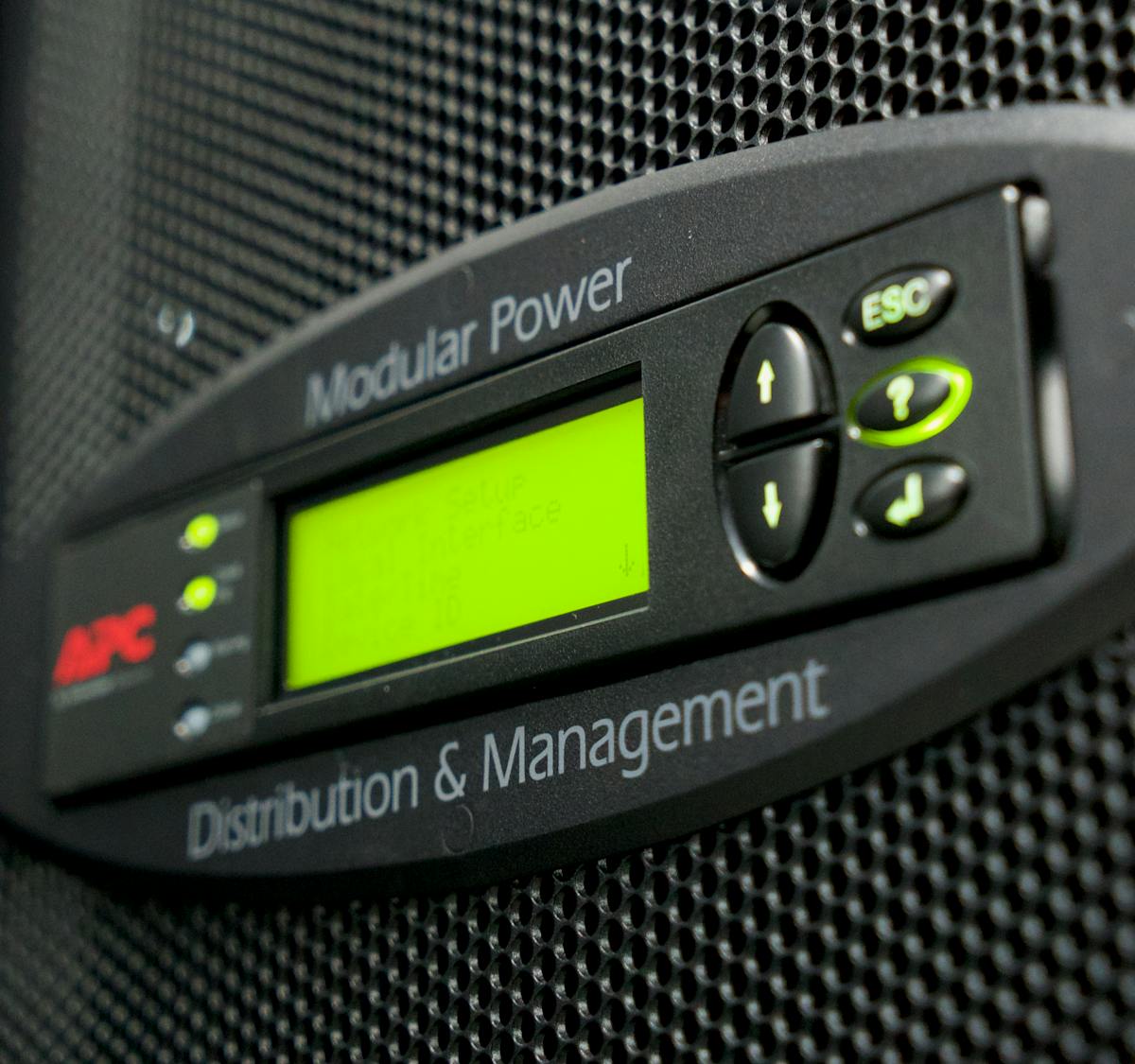 Redundant, smoothed and backed-up power supply
The datacenter has a 2x 1.5MVA connection (arterial break) supplying two separate main LVBs, secured by two generators with the possibility of connecting a mobile generator in the event of a major disaster.
Flexible corrugated power supply
Depending on the end customer's needs, the site is available in Design 3 (one corrugated channel, equipped with a string of two parallel inverters backed up by a second non-corrugated channel) or Design 4 (one corrugated channel, equipped with a string of two parallel inverters (N+1) as well as a second channel fed by a separate corrugated string).
Air conditioning cabinets (CRACs) in 2N
The datacenter has 6 Denco air conditioning units with direct freecooling functionality (fresh air supply and air mixing). Four units are required for the operation of the site at full load, and two units provide backup for the four "nominal" units. In parallel to the free-cooling mode, the site is equipped with two chilled water loops (two chillers each with their own hydraulic system). Each loop feeds three blowing cabinets.
In order to protect your business and your servers - and as we put security at the core of our daily activity - a multitude of physical security systems are in place at our Velizy site. The site is supervised 24/7 by an external NOC and secured by a guard service.
The Datacenter is accessed through a single-person airlock, preceded by a motorised armoured door and biometric access control. In addition, we have various infrared barriers, motion detectors and infrared cameras (with night-vision) both inside and outside the data center.

Discover our tailor-made services
Our experts provide tailor-made support to help you set up your infrastructure, with the possibility of adapting your space to your needs!