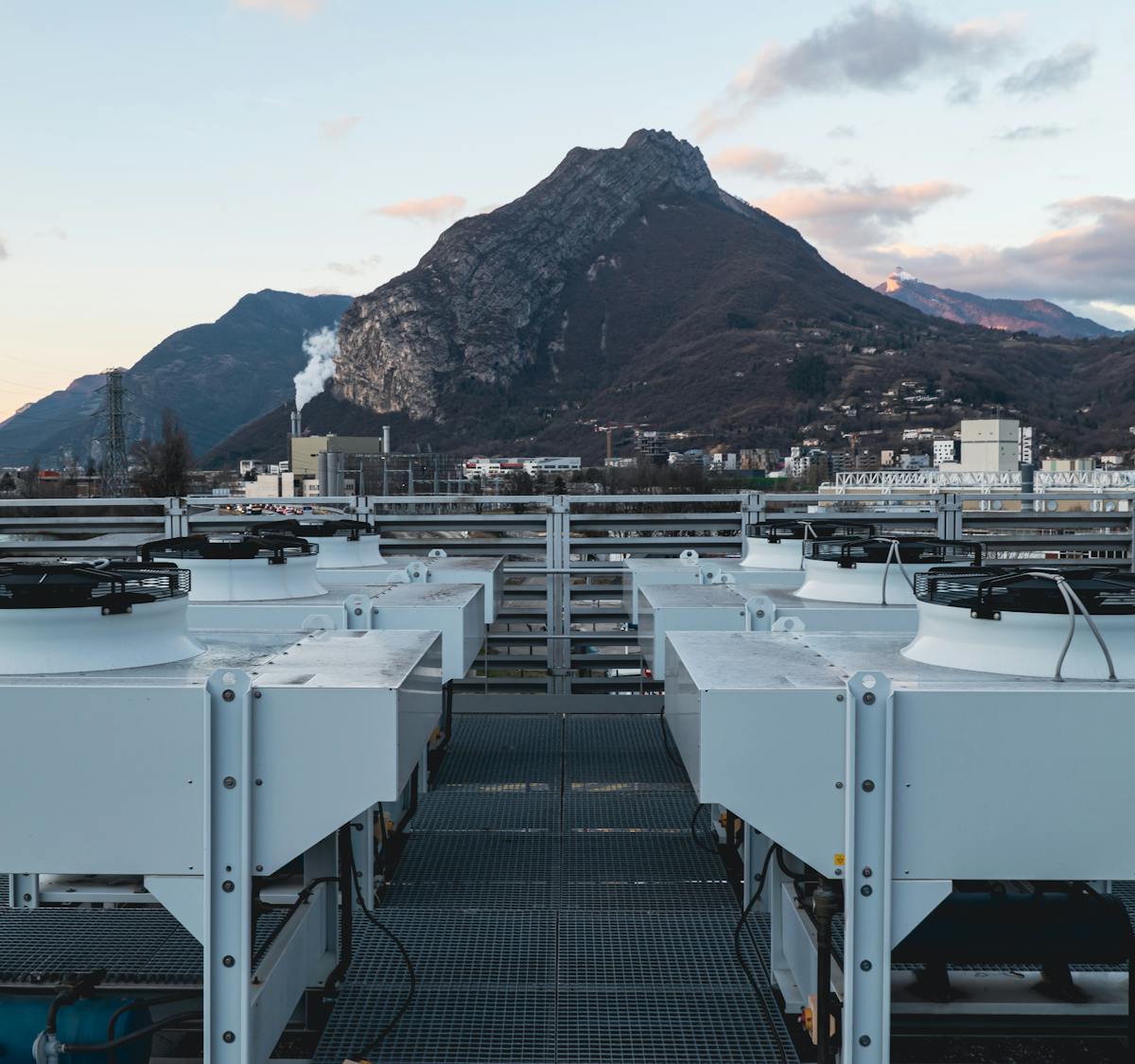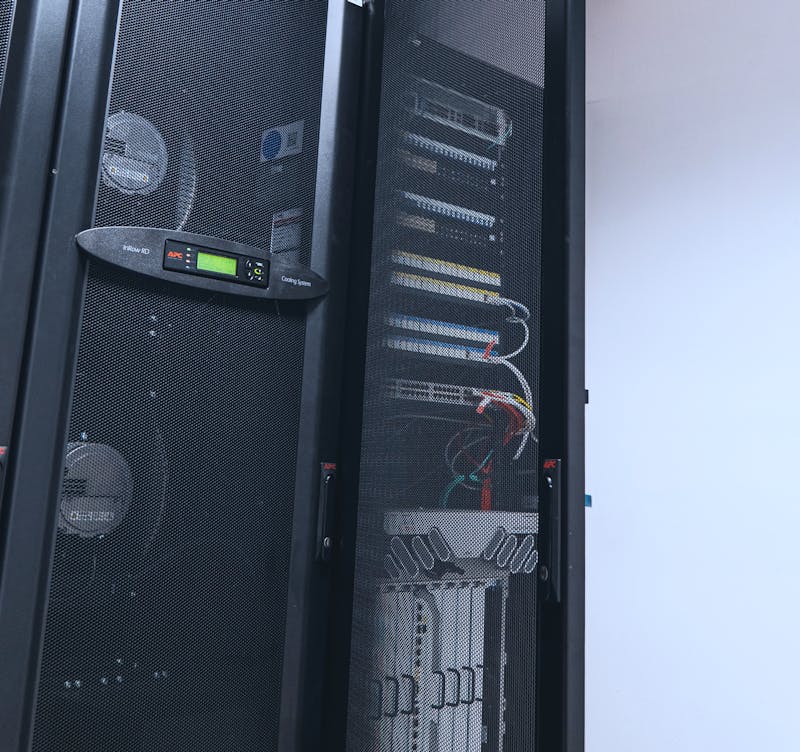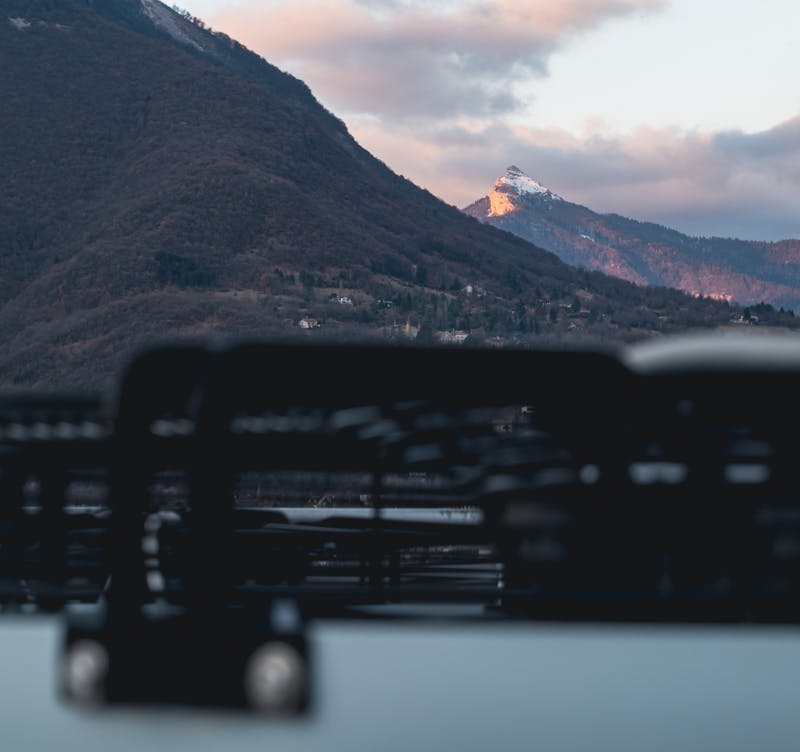 GIANT – 38000 Grenoble
dc2alpes Grenoble ALP1
350 m² of IT room with a capacity of 80 racks
With a capacity of 80 bays, spread over 4 different rooms built in a hot corridor (including two private rooms of 8 bays each), it can accommodate a privatized hot corridor or an equivalent HPC architecture, for example. Contact us and our teams will suggest suitable solutions.
A tier3 design when it comes to electrical and cooling redundancy
We guarantee maximum electrical redundancy (N+1): designed, built and maintained by experts and in compliance with industry standards. From a cooling standpoint, we have installed Schneider® InRow cabinets with 40kW of cooling power each, with 2N redundancy.
Our offers
Choose your best configuration !
Location:
Select your bay size:
Select your power:
Our options:
+200€ excl. tax
Your personalized offer!
0.5 kW
11U (600x1070mm)
299,00 €/month
2x 10Amps (Redondant A+B)
Up to 10Gbps
Biometric access control and full physical protection
350m2

surface area

80

bay capacity

630kVA

electrical power

4

available operators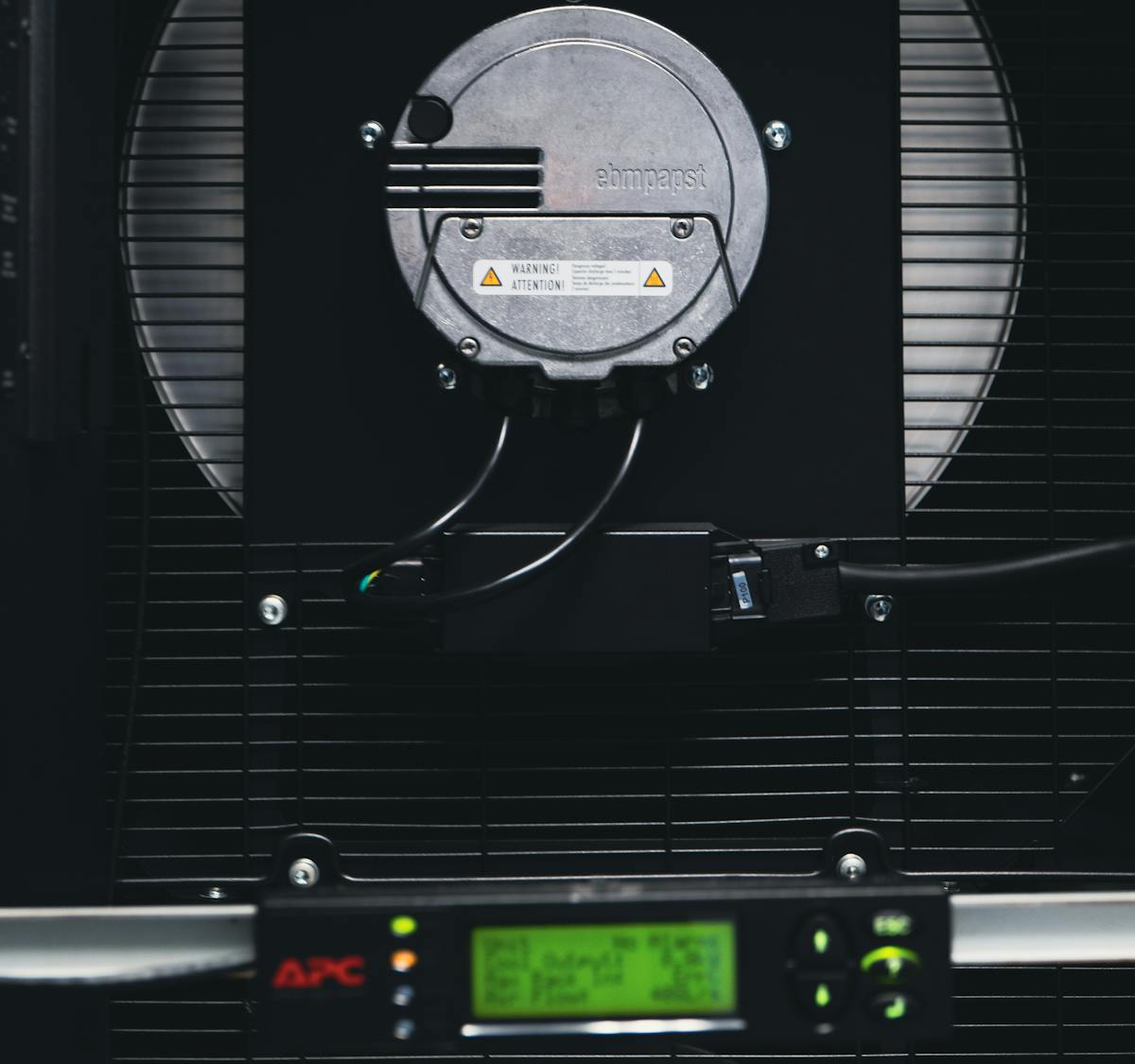 Redundant, smoothed and backed-up power supply
The datacenter has a 630kVA connection, secured by an 800kVA generator (backed up by a mobile generator in case of a major incident).
Air conditioning cabinets (CRACs) in 2N
The datacenter has 6 APC - Schneider Electric air conditioning units in 2N direct expansion redundancy, each with 35kW.
Redundant corrugated power distribution (N+1)
The site has two different corrugated strings, one of which is 2x 200kVA (Socomec Delphys Green Power inverters) and a second one of 120kVA (Schneider Galaxy 5500), each powered from a different TGBT.
In order to protect your business and your servers - and as we put security at the core of our daily activity - a multitude of physical security systems are in place at our Grenoble site. The site is supervised 24/7 by an external NOC and secured by a guard service.
The Datacenter is accessed through a single-person airlock, preceded by a motorised armoured door and biometric access control. In addition, we have various infrared barriers, motion detectors and infrared cameras (with night-vision) both inside and outside the data center.

Discover our tailor-made services
Our experts provide tailor-made support to help you set up your infrastructure, with the possibility of adapting your space to your needs!