Our offers
Choose your best configuration !
Select your bay size:
Select your power:
Our options:
+100€ excl. tax
Your personalized offer!
0.5 kVA
11U (600x1070mm)
219,00 €/month
2x 10Amps (Redondant A+B)
Up to 10Gbps
Biometric access control and full physical protection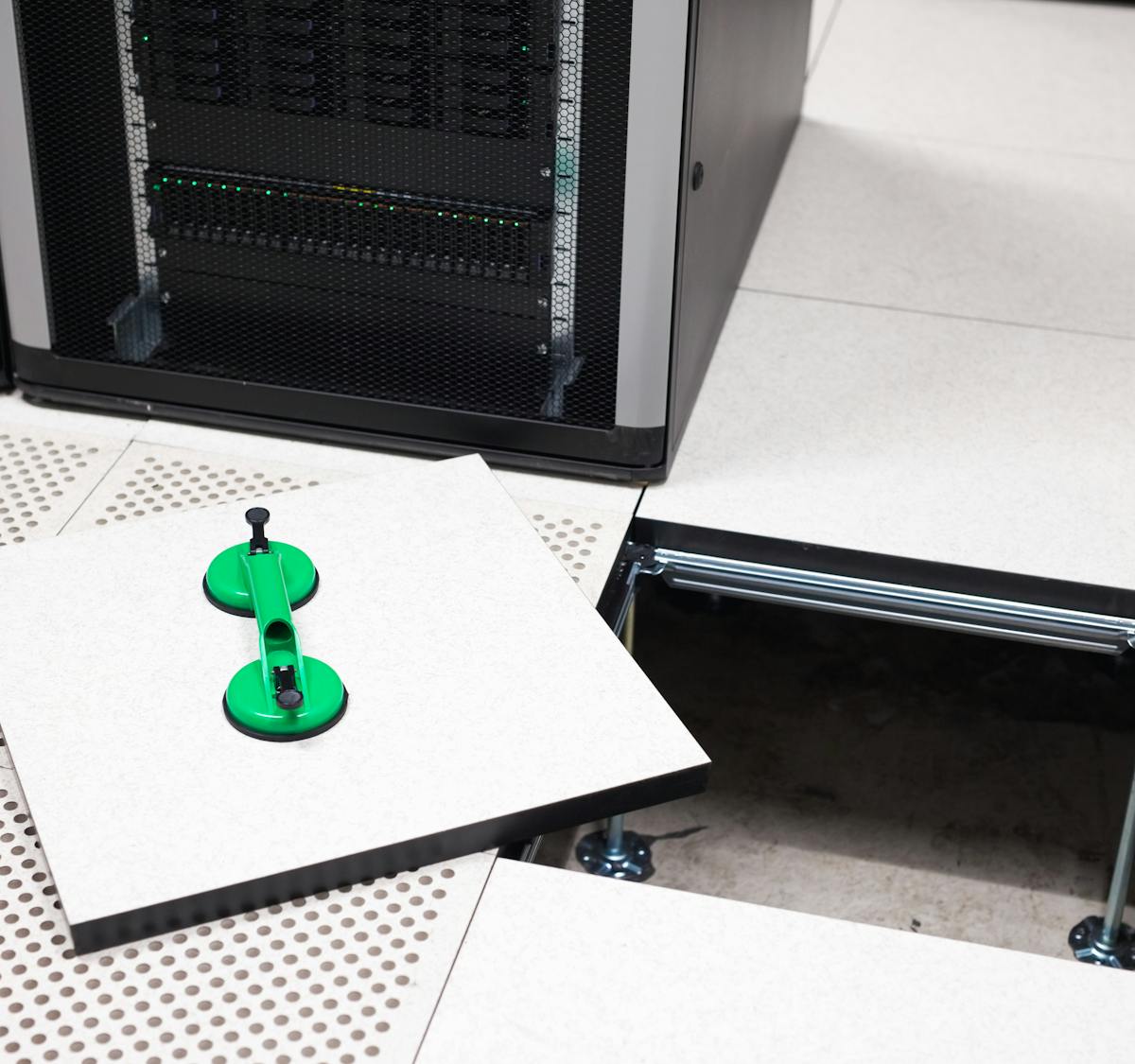 Our options
Discover our options & services
"Hands & Eyes" option

The "hands & Eyes" option is the best option for you to choose if you want our professional team to take care of your servers ! This option allows you to have all your interventions carried out by our internal and qualified technicians.

"Power upgrade" option

This option allows you to upgrade your electrical package. The value used as the invoicing basis corresponds to the total peak power consumed by all 230 V supplies over the period (one month)

"Internal cabling" option

You are looking for a specific cabling reference ? This option allows you to order it directly this in your data center !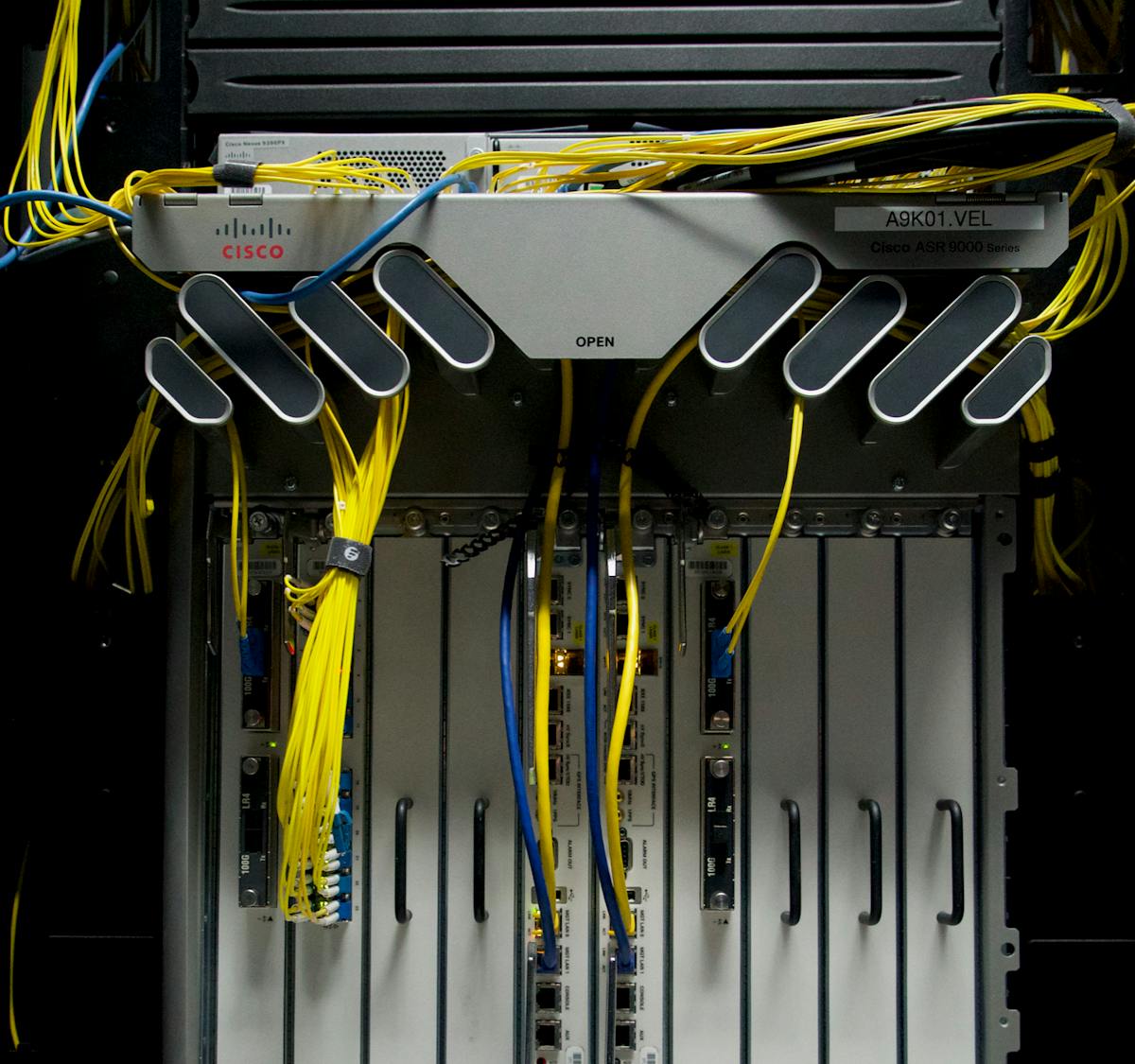 Connectity
Our "neutral" meet-me-room
Transit IP, wave, lambda...
Cogent (AS174)
GTT / Interoute (AS8928)
Zayo (AS8218)
FBW Network (AS49434)
Sipartech
Up to 5Gbps L2 free (to Telehouse 2 or dc2scale Nanterre) for a complete rack renting.
Remote peering : FranceIX, LyonIX...