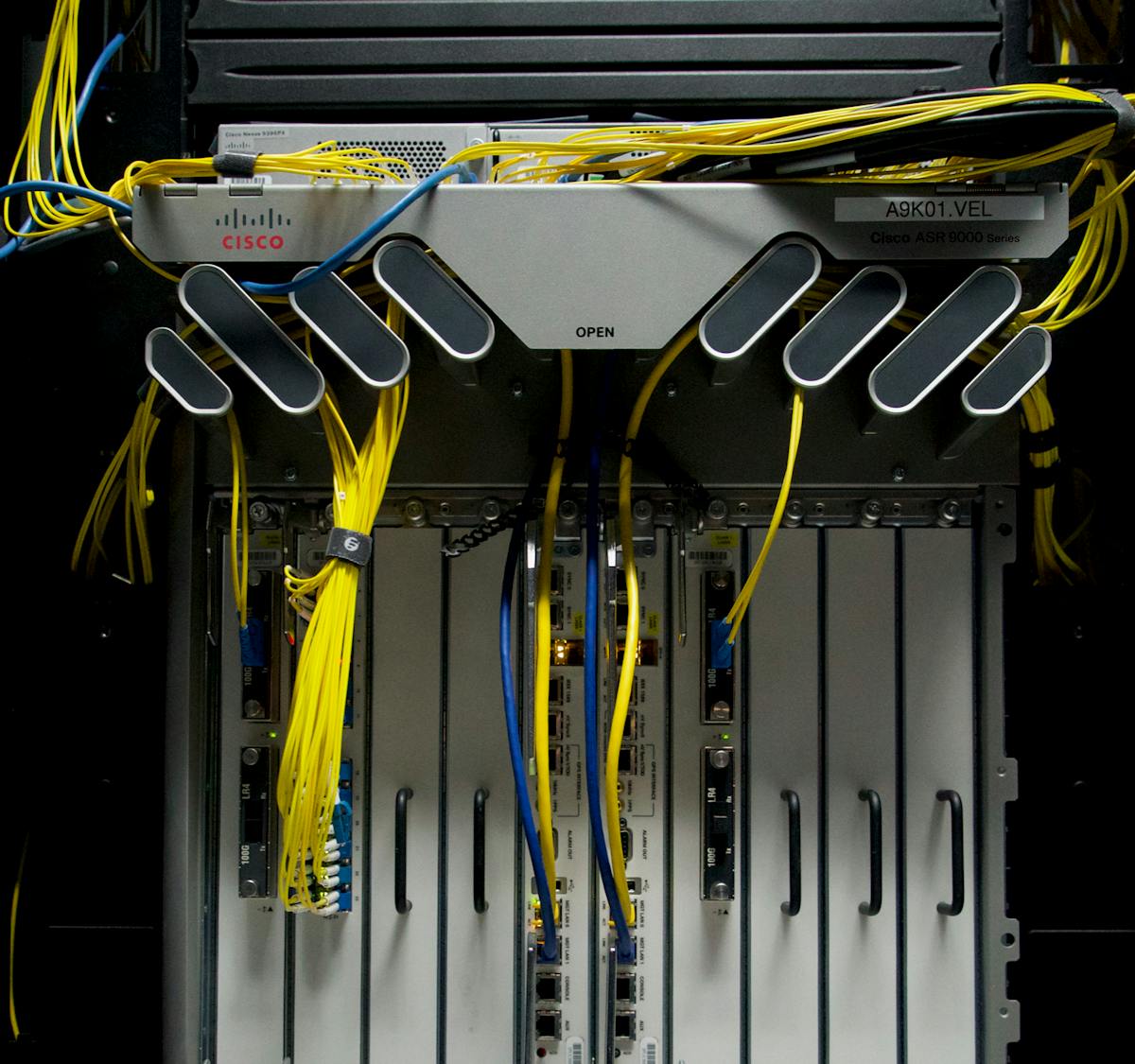 Managed Services Ecosystem
Explore the connectivity options
DC2SCALE wishes to develop a real virtuous eco-system for the actors present, whether they are ISP, IT services companies or end users.
Each data center is a neutral marketplace, with a wide range of ISP present on each of our sites. For each cross-connect, customers have the choice of billing € 250 all at once or only € 25 / month.
Our data centers are hyperconnected to meet the needs of our most demanding customers. On each datacenter, we have at least two dark fiber optic operators and we offer extended cross-connects by default, delivered directly to your rack.
ASN (if available)
IP Transit
DWDM wave
Dark fiber
Remote IXP
(VLAN+xco)
(remote/VLAN)
(remote)
(VLAN)
(remote)
(remote)
(remote)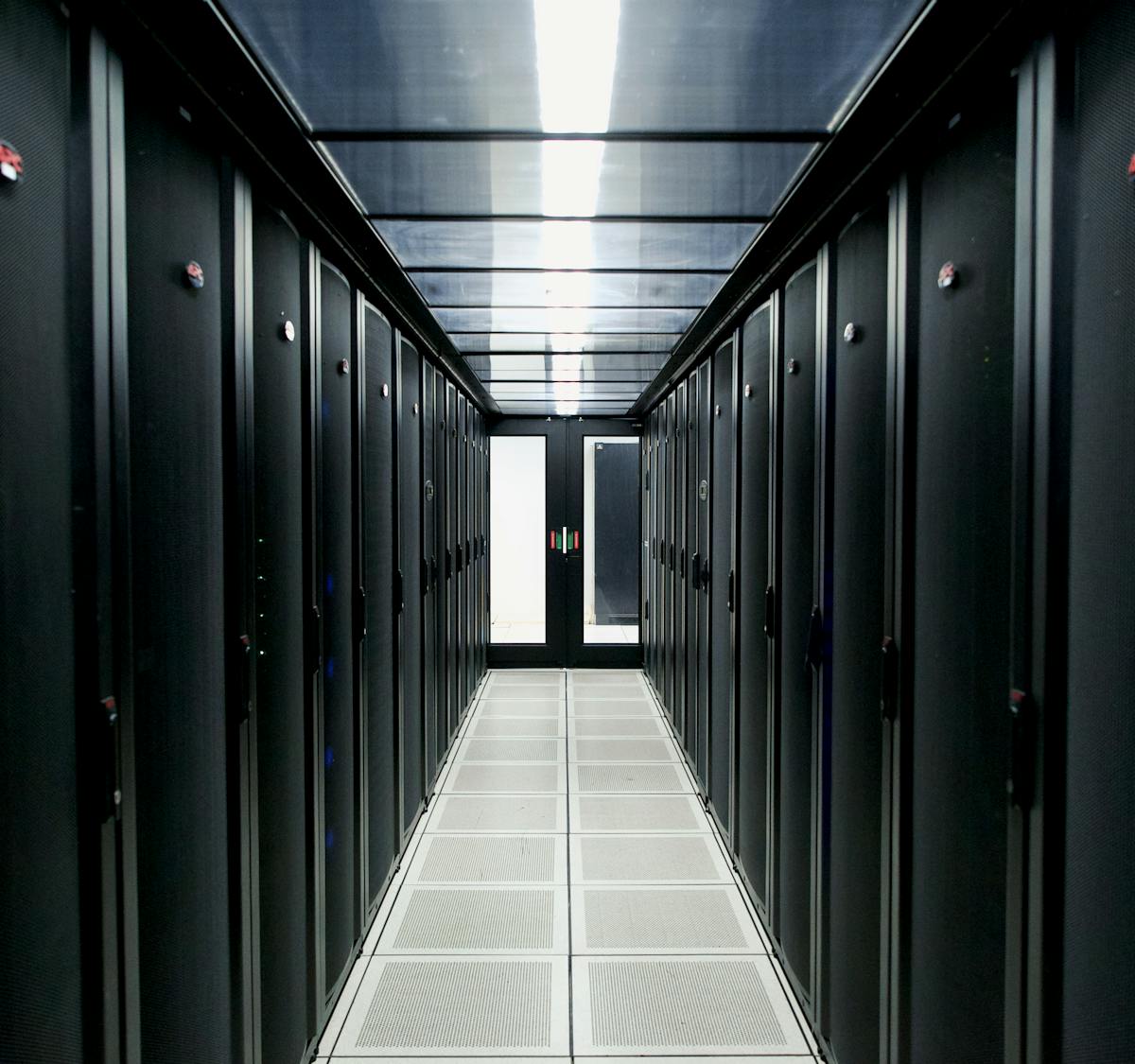 Standard
Connectivity solution included
Each housing space is offered with a 1 or 10Gbps port and a fair-use bandwidth between 100Mbps and 1Gbps depending on the chosen offer.
On this port, we offer you an Internet connectivity solution from our sister company (AS49434 - FBW Networks). This provider is itself a customer of all ISPs and dark fiber network operators present in our data centers and has more than 500Gbps of transit capacity.
It is also possible to rent additional IPv4 addresses or to benefit from DDoS protection (Corero).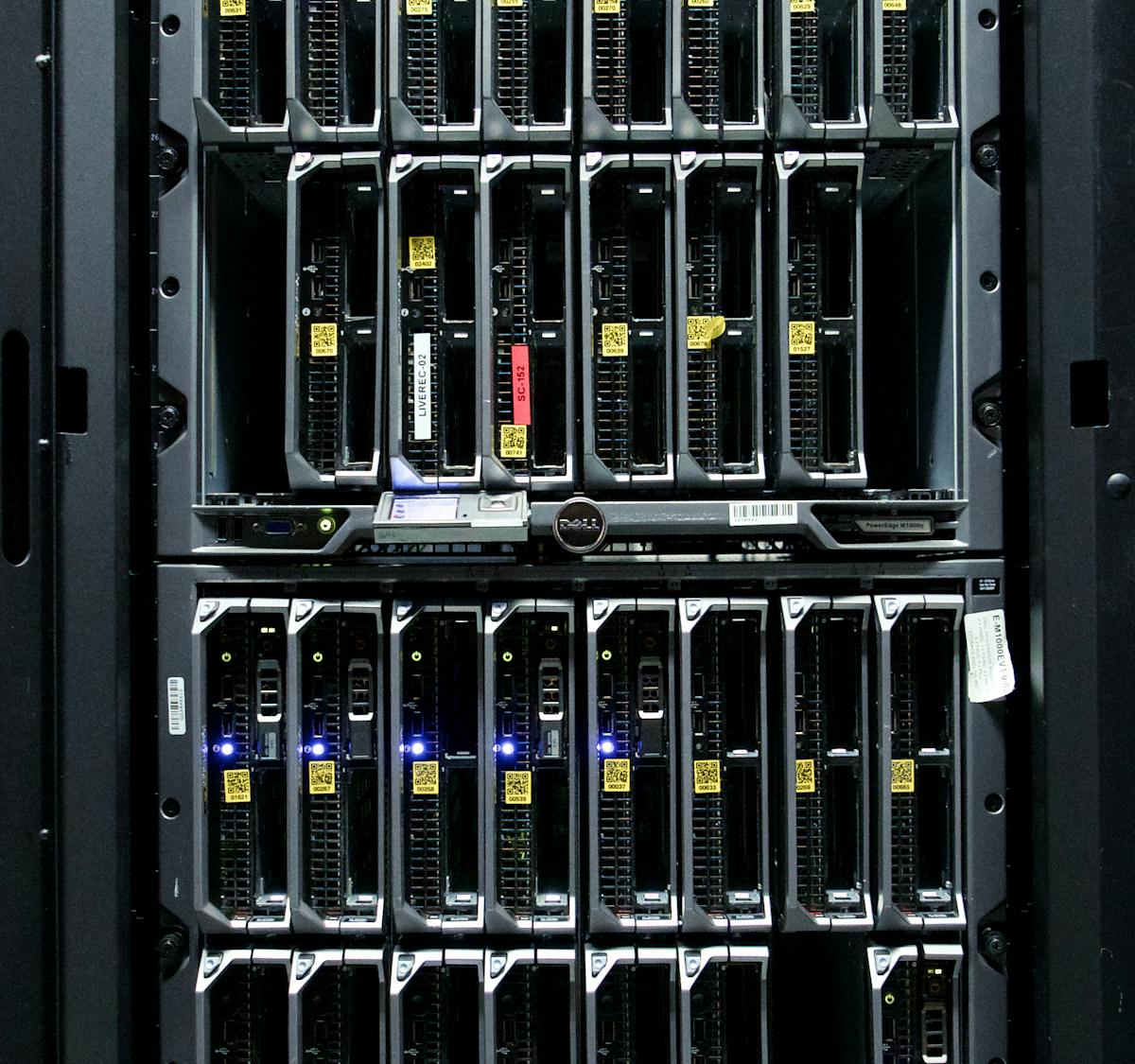 Metropolitan Area Network (MAN)
Dark fiber
DC2SCALE has an 200G optical loop around Paris, secured by two different paths.
Several dark optical fiber operators are present on each of our sites such as Appliwave, IELO (soon available), RATP Connect or even Sipartech and offer various services such as DWDM waves up to 25 / 100G or dark fiber.
They can thus support you on your inter-site connectivity projects.
We are also present at Telehouse 2 (Boulevard Voltaire - room 22.16).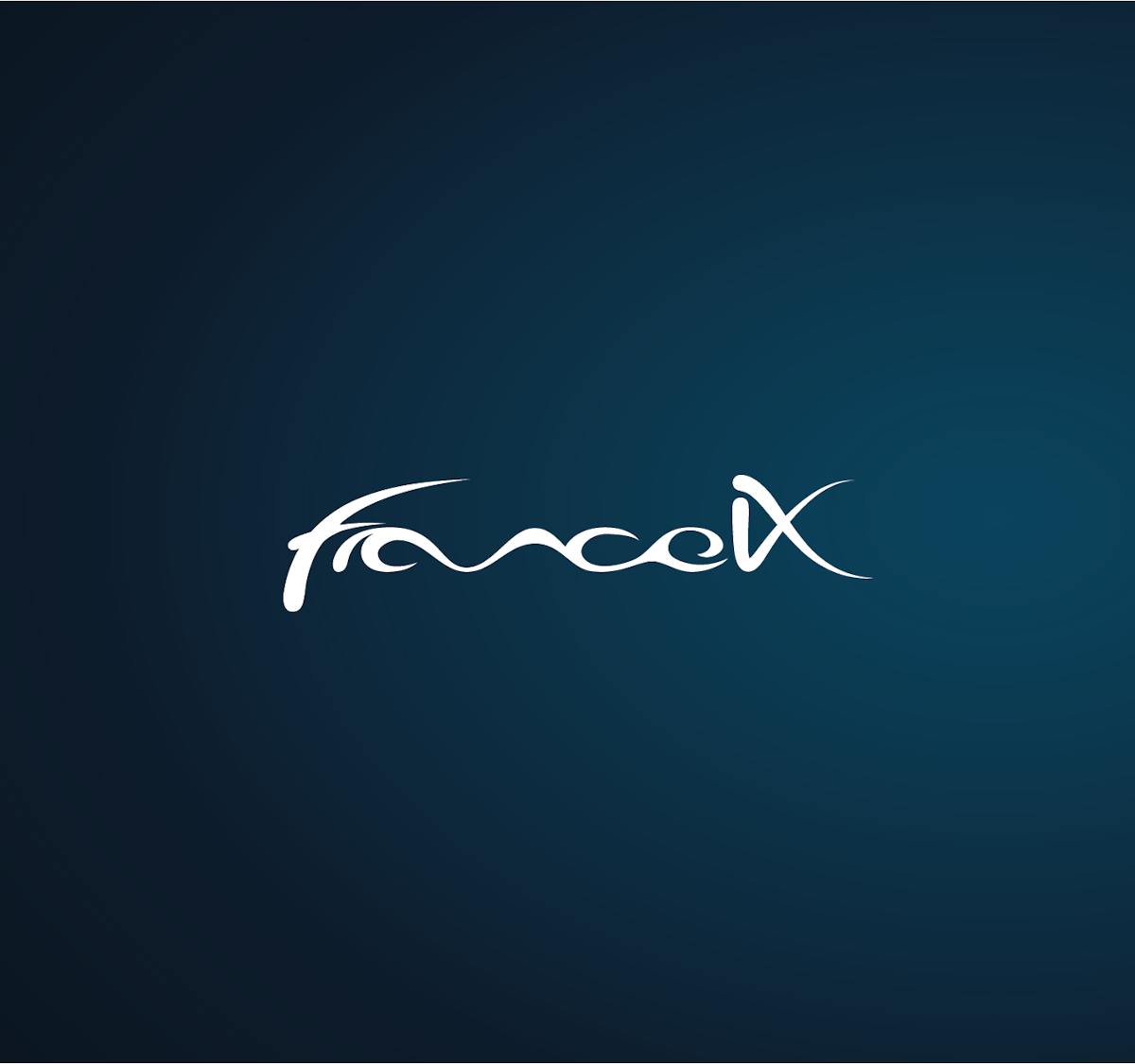 IP transit and Internet eXchange Point
Remote Connectivity
It's not easy to attract a large number of operators on site, but still in the idea of developing a virtuous ecosystem for the ISPs, we offer a multi-services 10 / 40 / 100G port, integrating many IP transit operators collected from several Parisian datacenters and delivered to the point of presence of your choice, either with your own contract or through us.
You can also benefit from your own no-commit VLAN with a price per Mbps with direct access to any of the operators to which we are interconnected on one of our sites.
We also offer FranceIX "reseller" ports in all our French POPs (consult us for prices).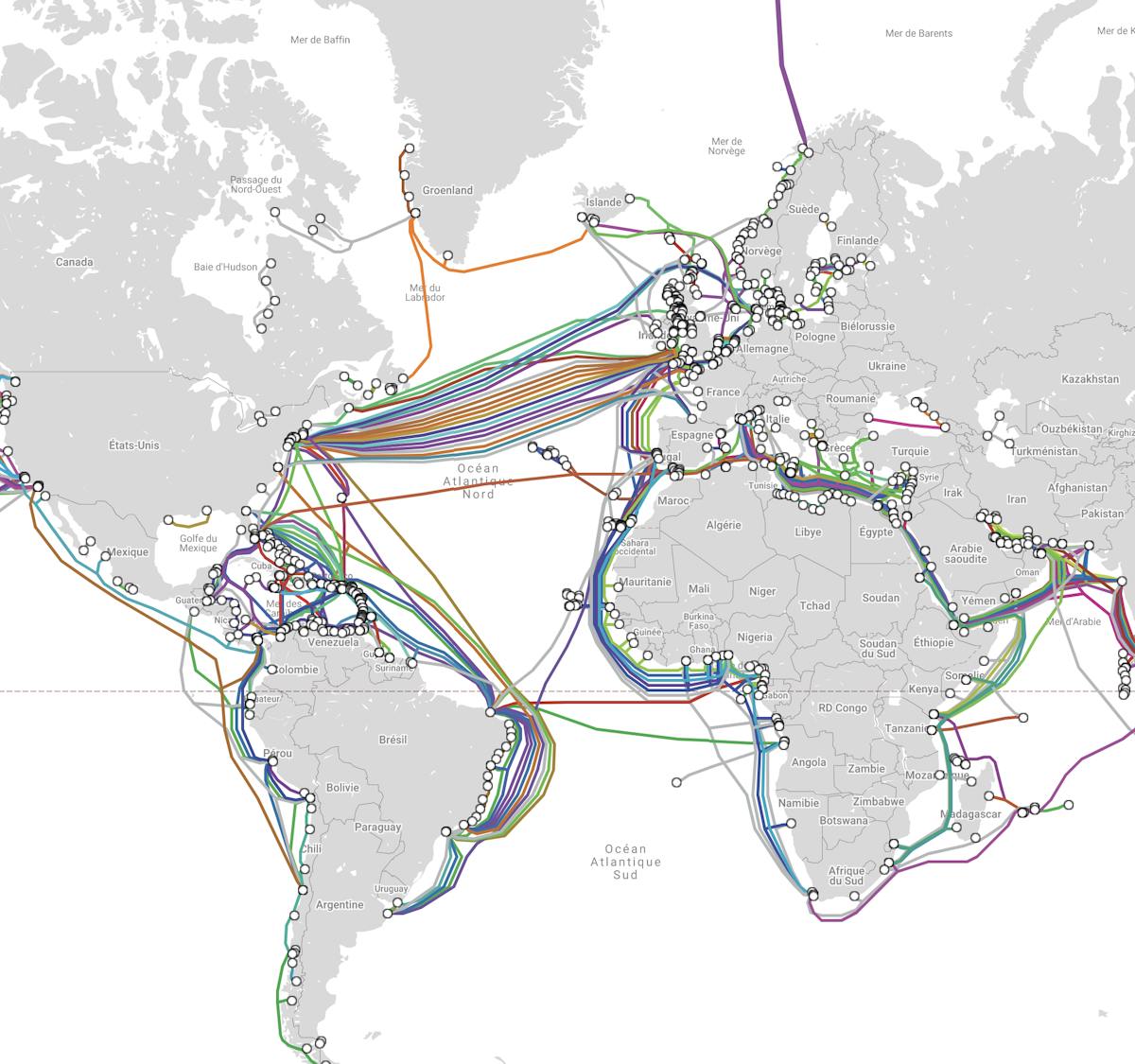 Connectivity to 1300+ datacenters
Cogent Global Peer Exchange (GPE)
Our sites are always interconnected with the datacenter which hosts your equipment, in particular thanks to the Cogent "Global Peer Exchange" which connects more than 1300+ datacenters around the world.
Do you want to interconnect with us?
It is very simple ! All you have to do is make a peering request with the DC2SCALE entity of the datacenter that hosts your equipment.
Traffic is billed for actual use at € 0.10 per Mbps with no fixed cost.
Remote connectivity options
Connectivity offers x FBW Networks
1Gbps
Delivered on a 10Gbps port
1Gbps port available
Monomode fiber
GTT, Cogent or Sparkle
10Gbps
Delivered on a 10Gbps port
40Gbps port available
Monomode fiber
GTT, Cogent, RETN or TIS
20Gbps
Delivered on a 20Gbps bundle port
100Gbps port available
Monomode fiber
GTT, Cogent, RETN or TIS