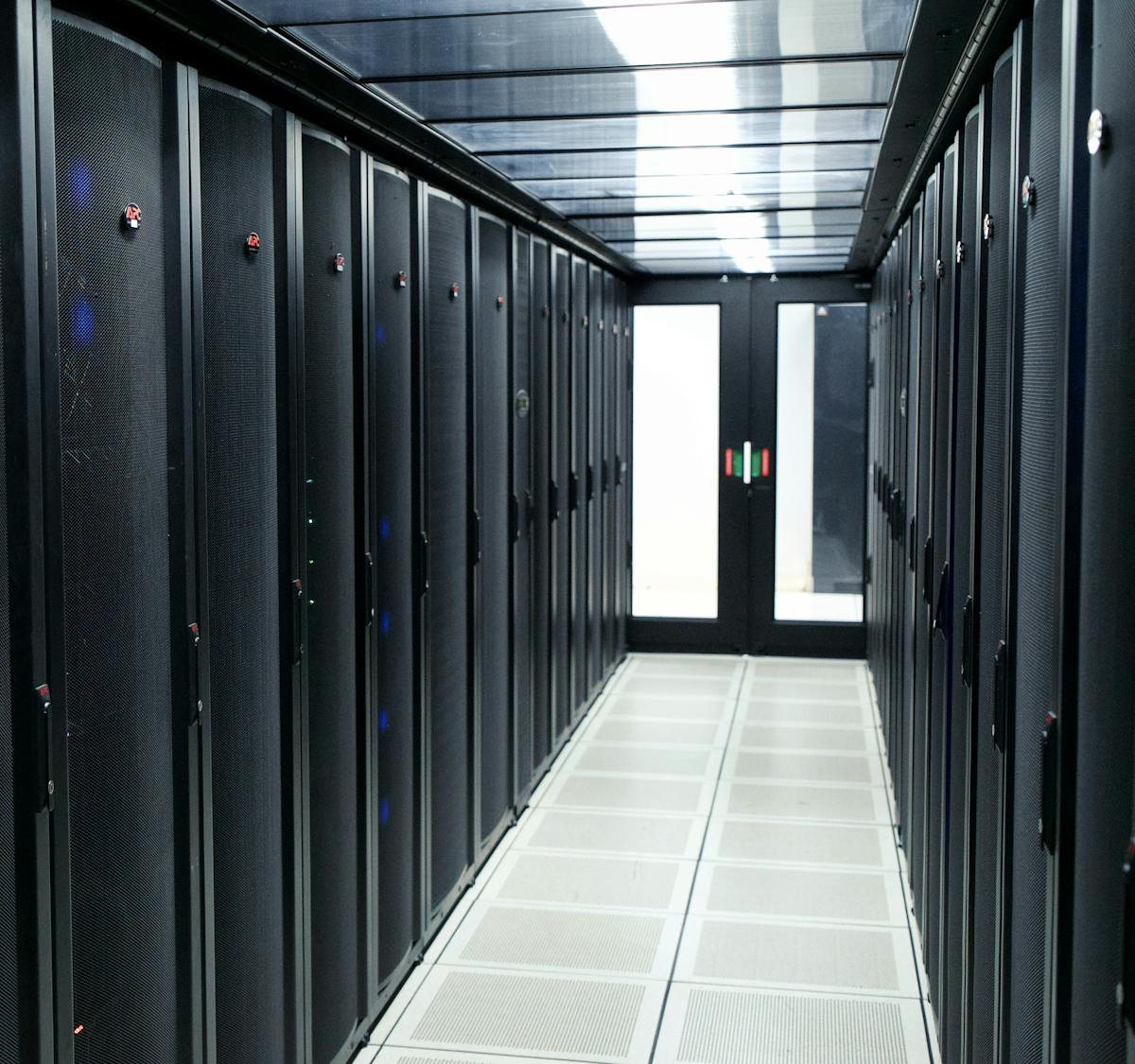 A word from the founders
"The explosion of digital needs has radically changed the industry. DC2SCALE's mission today is to support businesses and individuals in this digital revolution by providing them with reliable, modular and optimized computer rooms to meet their needs.
The world is changing and we are changing ourselves too."
Olivier MIS, CEO DC2SCALE
Gautier MARSOT LEMAIRE, CTO DC2SCALE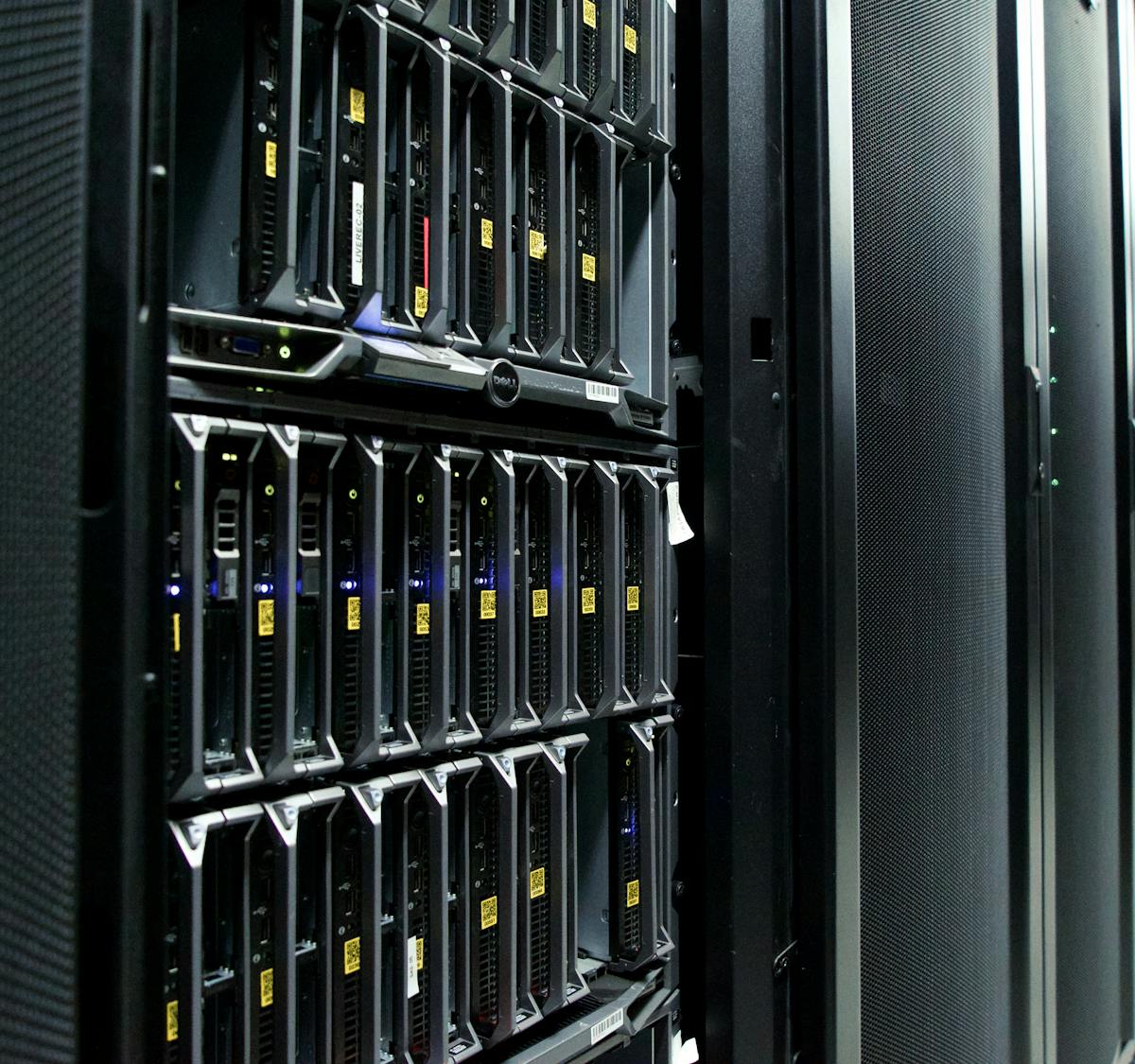 Born from the collaboration of two entrepreneurs passionate about the IT world, experienced in the field of hosting / telecoms, customers of various Parisian datacenters, the DC2SCALE project was born in 2019, faced with the absence of any offers corresponding to their expectations.
After partnering with a Datacenter project manager, the project was launched in mid-2019.
The guideline set from the start is clear: to offer the most robust and secure infrastructure for its customers by offering them real flexibility and a price adapted to their needs.
Our solutions
After several years in the data center, hosting and IaaS industries, we realized that the data center sector was sometimes too expensive in terms of critical infrastructure. Also, there were only a few offers truly flexible and adapted according to the level of redundancy requested by each client.
We therefore decided to launch dc2scale, a French colocation company which places flexibility, environment and optimization at the heart of its values.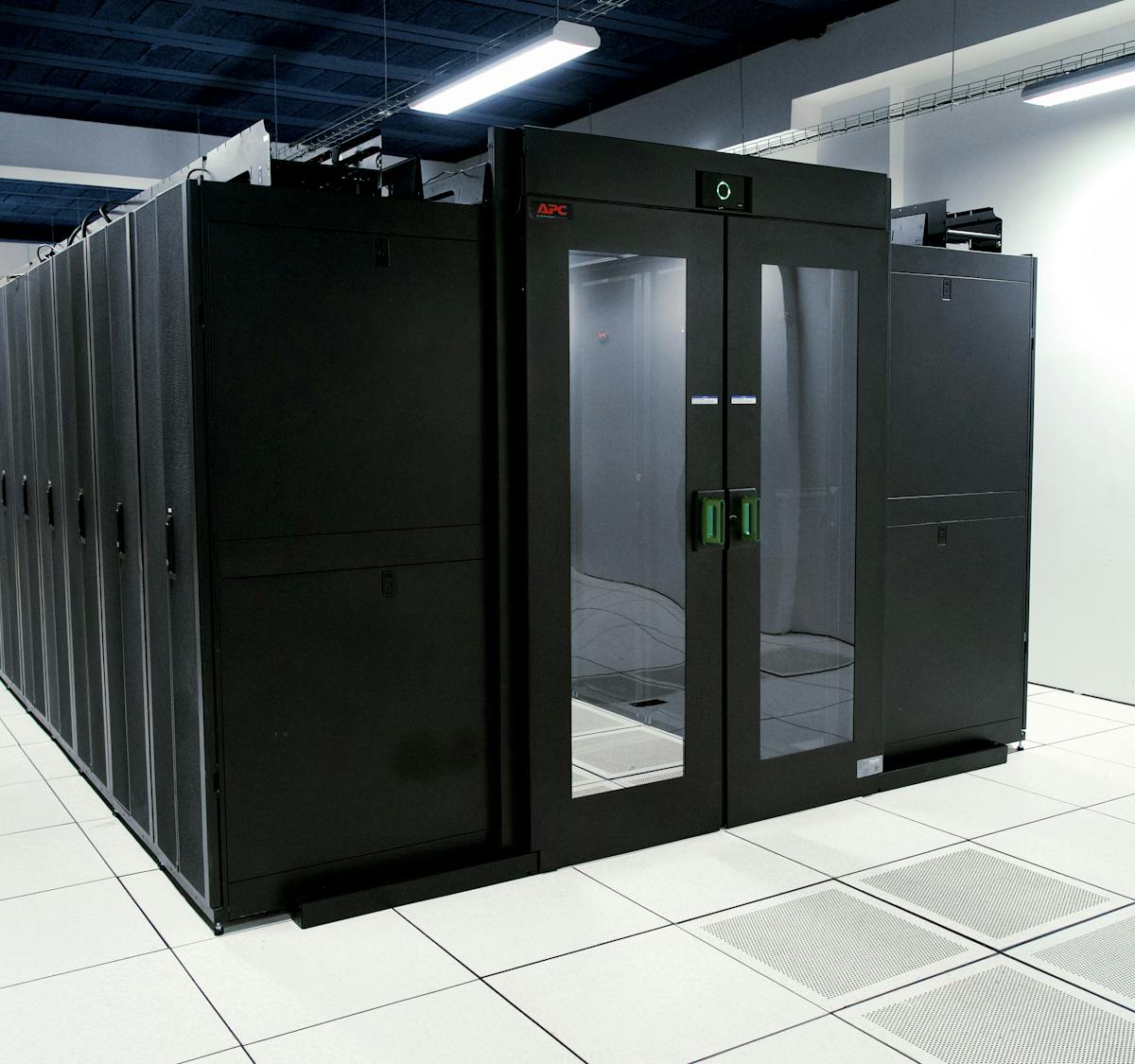 Through innovation, in-depth work from a Design and Operations perspective and by working directly with our customers, we are continuously improving our infrastructure. In DC2SCALE, it's the infrastructure that adapts to our customers.
Whether it is by choosing LED lighting, optimizing electrical costs, favoring "green" energy supply contracts (renewable energies), putting in place "line interactive" UPS that are more economical than conventional UPS, integrating a direct or indirect free-cooling cooling system, or even with adiabatic cooling solutions, these are all savings that are passed on to the end customer. Thus, dc2scale carries environmental values on a daily basis.